The Driftmier Architects' talented staff consists of experienced and knowledgeable individuals who work hard to understand the challenges and needs of each client. Our staff has a wide variety of expertise with a common goal of finding the best solutions for our clients.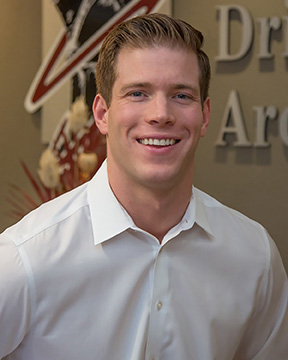 Lee Driftmier, Principal Architect
Lee has led the design, permitting, bidding and construction administration for numerous types of new and remodeled facilities. Lee's natural leadership skills and project organization capabilities lead to projects that run smoothly and to clients that consistently return for their future project needs.
Rick Driftmier, Principal Architect
Rick is a registered architect with national certification and more than 35 years of experience. He is a high energy, creative person who enjoys working with people and solving design challenges. He and his wife Karen have two sons, and three grandchildren.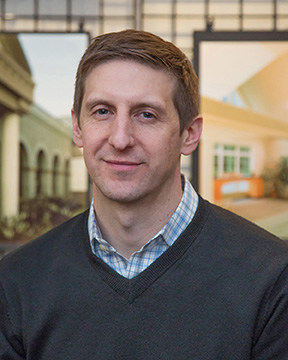 Mike Winnick, Project Architect
As a project leader Michael sets high expectations for himself and the team, working to achieve project goals through open communication and clear direction. He strives to gain the confidence of clients through an organized and well planned project that meets their design and business goals.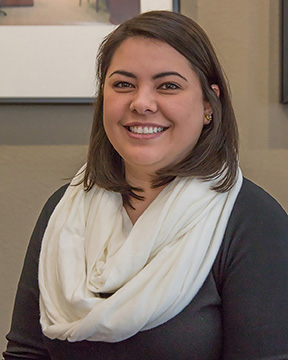 Sabrina Addison, Interior Designer
Sabrina has an ability to adapt to new environments which allows her to jump right into any project type that comes her way. With her background in Interior Design, she thinks of each project inside and out to create cohesive spaces.